By Andrew Yorra, VP of Business Development, Eleven Wireless |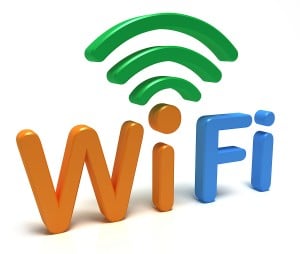 There's no question about it: Wi-Fi is the number one most requested amenity. Guests want it fast, reliable and easy-to-use...and many want it free. When the market increasingly demands something for free, business must adapt by coming up with creative ways to meet the demand while staying in business.
With growing bandwidth, infrastructure and support costs required to meet this need, hoteliers face a brutal challenge: generating revenue to help offset some of their ongoing guest Internet costs. There are numerous strategies available but not all will work at every hotel. It is up to each hotelier to research the market, get input from guests and talk to technology vendors. From there, hotels should develop a strategy that satisfies guests need for free Wi-Fi while generating revenue to help the hotel's bottom line and help fund ongoing investment. Hopefully, this article series helps to provide some ideas for consideration, pitfalls to avoid and a place to start.