In Barbara Delollis' recent article, she describes how many brands in the boutique hotel industry are moving to iPads for virtual concierge services. In a recent highlight of the article by Hospitality Technology, they refer to this movement being spurred by "tech-savvy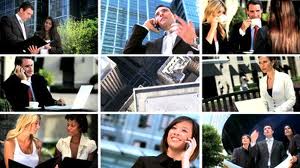 guests." It got me thinking, isn't it time that we start referring to them simply as "guests"? After all we're all part of this tech movement—we all carry smartphones, tablets and laptops. Tech-savvy early adopters are already on to the next big thing. When making technology investments in your hotel, be sure to remember they are for all your guests.
What do you have planned for your next technology investment?
Stay on top of the latest technology: