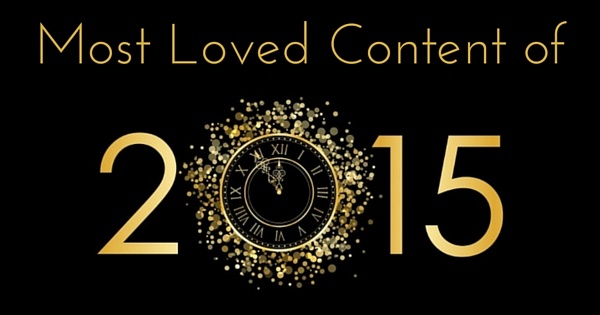 It was an exciting year for hospitality technology. Free Wi-Fi is more in demand than ever, robot butlers continue to make headlines, and mobile room keys are catching on. In an effort to curate the most relevant and interesting stuff, we rolled out 180 Tweets, 130 Facebook posts, 127 LinkedIn updates, 18 blog posts, 12 videos, 8 webinars, 6 infographics, and 2 in-depth white papers. According to all of you, here are our best content pieces from 2015:
BLOG POST: 8 HOSPITALITY TECH TRENDS TO WATCH IN 2015
Packed with the top tech trend reports for 2015, this post still holds true for 2016 with trends like smart appliances, smartphone apps, social media, and Internet management. Read the blog here
INFOGRAPHIC: THE HOTEL WI-FI STORY
While you might think you have the Wi-Fi game figured out, guests are constantly changing the rules. Our infographic demonstrates the differences between what hoteliers perceive, and what guests actually expect for their Wi-Fi connection! Check out the infographic here
WHITE PAPER: INVESTING IN THE CONNECTED GUEST GENERATION
With today's traveler being more connected than ever, it is vital to understand the key trends in hotel Internet and have strategies in place to turn the Wi-Fi cost center into a revenue center. You can find all that and more in our most downloaded white paper. Download the white paper here
WEBINAR: DON'T JUST SURVIVE, THRIVE IN A WORLD OF FREE WI-FI
With free, fast, and reliable Wi-Fi being one of guests most demanded and expected amenities, this webinar covers ways you can meet their expectation while offsetting your costs and learning more about your guests. (See video below)
Thanks for following along with us and we hope you'll stick with us as we plan to shower you with even more content in 2016!